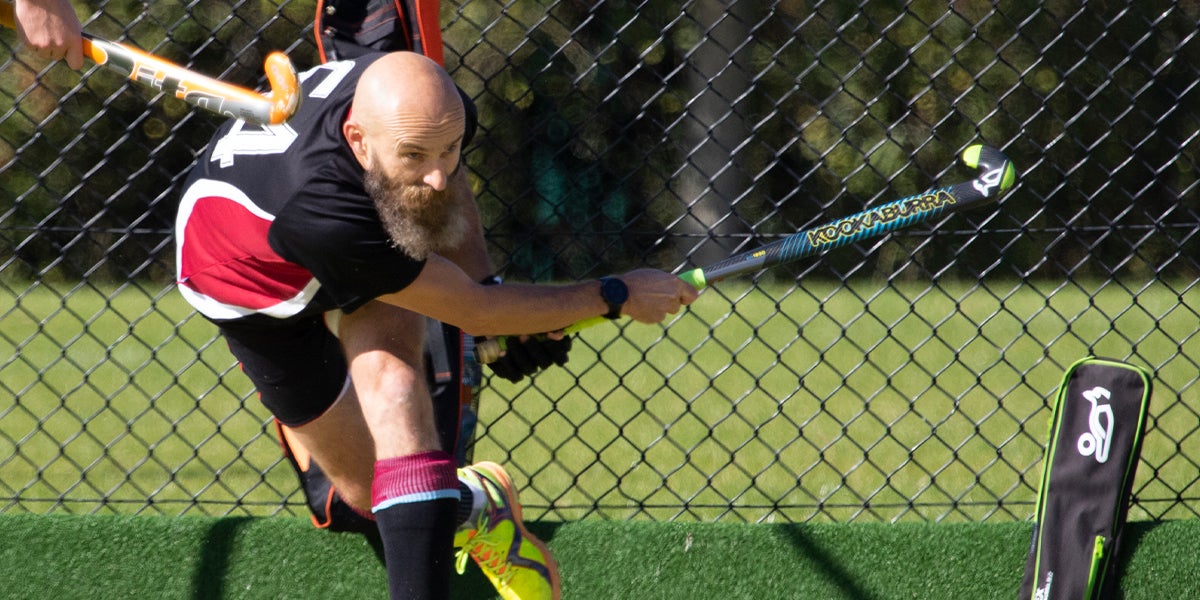 06/03/2021 – England Hockey are very much looking forward to a return for our sport. In line with the Government's latest roadmap: Step 1 permits organised outdoor sports from 29 March.
The detailed guidance that will come from DCMS will outline what is permitted for outdoor team sports and facilities. It is this information we require in order to create our hockey specific guidelines. This is the content we can share with our participants to support returning with confidence in the knowledge that what you are planning and doing is supported and permitted. 
With all that is going on in Government presently, we do not expect to have sight of all the guidance for at least two more weeks. We recognise that this makes it difficult to plan in detail for clubs and hockey organisers and therefore this update is aimed to give the best steer we can at this stage.
At England Hockey we are very keen that hockey returns but in a way that recognises the gap there has been since we were last able to play. Individuals will have faced different challenges through the last two lockdowns and confidence to return to play will vary amongst players, coaches and volunteers. On this basis we expect hockey to only be held within clubs or locally in the first instance and until at least the 12 April in line with the wider government guidance.
What do players think?
Understanding how players feel about returning to play is critical to ensure a safe and supportive Return to Play, therefore we've been getting the views of the hockey community to understand more about attitudes to returning. The early signs from the survey are that there is a strong appetite to return but also a requirement to ensure that individual needs are understood in returning and that undue pressure isn't put on any players, coaches or volunteers.
You can share your view here: Return to Play survey
From 29 March – Keep it safe, fun, friendly and local
All the indications are that from the 29 March club activity will be able to resume allowing for training, intra club activity and even some extremely local friendly match play where people can travel independently or in household groups. At this time we are not expecting Local Restriction Tiers so we hope that all players that live within reasonable distance of their club will be able to play.
The detailed covid-safe guidelines are not released yet and so any changes to restrictions for clubs are not known. We expect hockey will be able to return at a level similar to Step 4 previously but there may be changes to the detail of the guidance that we will communicate as soon as we can.
We absolutely do not recommend competitive matches in competitions or selection processes to take place in this early period of returning to ensure that things are fair for all involved.
From 12 April at the earliest – Progress if we can
In terms of progressing to more competitive activity then 12 April is likely to be the next possible time that things could change. But given the roadmap laid out by government, we are conscious that things like shared transport (which may be required for competitive hockey outside of local areas and more extensive Player Pathway activity) may be untenable for some time.
In light of this uncertainty, planning for the conclusion of any leagues or other competitions is currently not able to be finalised. We await the guidance.
How we plan to help?
England Hockey will be providing support and advice for clubs over the coming weeks via a range of content that we will make available to activity organisers, we'll contact Covid Officers and key club officers next week with more information.