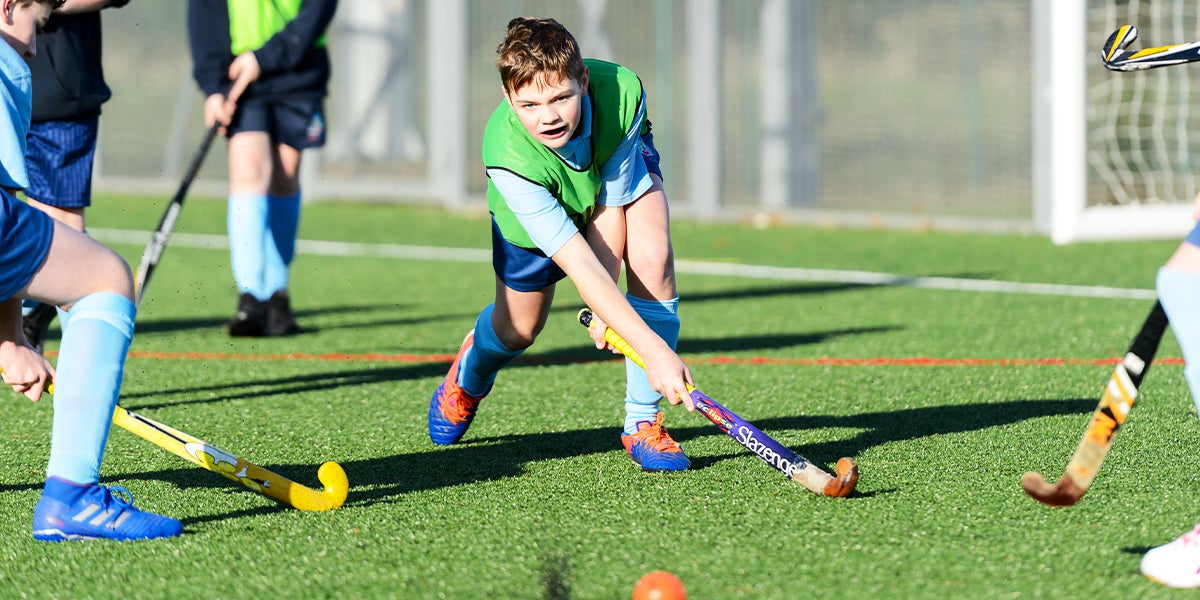 We are very pleased to announce that from Saturday 10th April 2021 we will be able to run academy coaching sessions again from 10-11.30am on the astro at Sir John Talbot's school.
Academy sessions are traditionally for U12s (Year 7 and below), due to the impact of covid we will also be inviting any juniors who want to attend, in order to allow those older players who don't feel confident enough to attend senior training (which is starting up from 7th April) to work on their core skills.  If in doubt about the right sessions to attend, just ask.
We will be applying the same Covid measures as earlier in the season (good practice social distancing and hygiene precautions). Please follow the guidance on the club website before attending as you will need to:
For now, could you please reply to
academy@whitchurchhockeyclub.com to indicate whether your child(ren) will be planning to attend.
Given how few outlets they have had for the last few months, I'm sure they will be raring to go, and it is a great time to encourage any friends to come along and take part.
We look forward to seeing everyone back on the pitch in a few weeks!